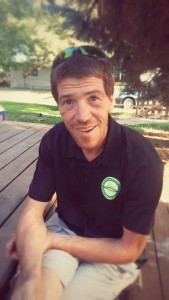 WENATCHEE, WA—Wenatchee FC of the Evergreen Premier League (EPLWA) is excited to announce that Jamie Richards has been secured as the new head coach of the club for the 2016 season. Further, the Capitals have tabbed Dr. Luke Astell as an assistant coach and Director of Fitness.
"Jamie's overall soccer experience, passion and previous knowledge about Wenatchee FC made him the best choice for our new head coach," says WFC General Manager Javier Reyna. "Since he was an assistant with us last year he will be able to continue the program built by Cesar Ceppi." Ceppi, a native of Brazil, coached the Capitals in 2015.
Richards coached Chelan High School to the 2013 boys soccer state title. He's also been an assistant in the Wenatchee Valley CC soccer program. "It is an honor to be a part of this program and I am looking forward to an exciting season!" Richards says of his new post.
He also believes being on the WFC sidelines last year is a big advantage for the season to come. "Many things were observed being the assistant coach for Wenatchee FC last year. I know the players very well, as I have been a part of coaching some of them as youth and in high school, even playing with them as young adults. Putting  them in appropriate rolls will be key."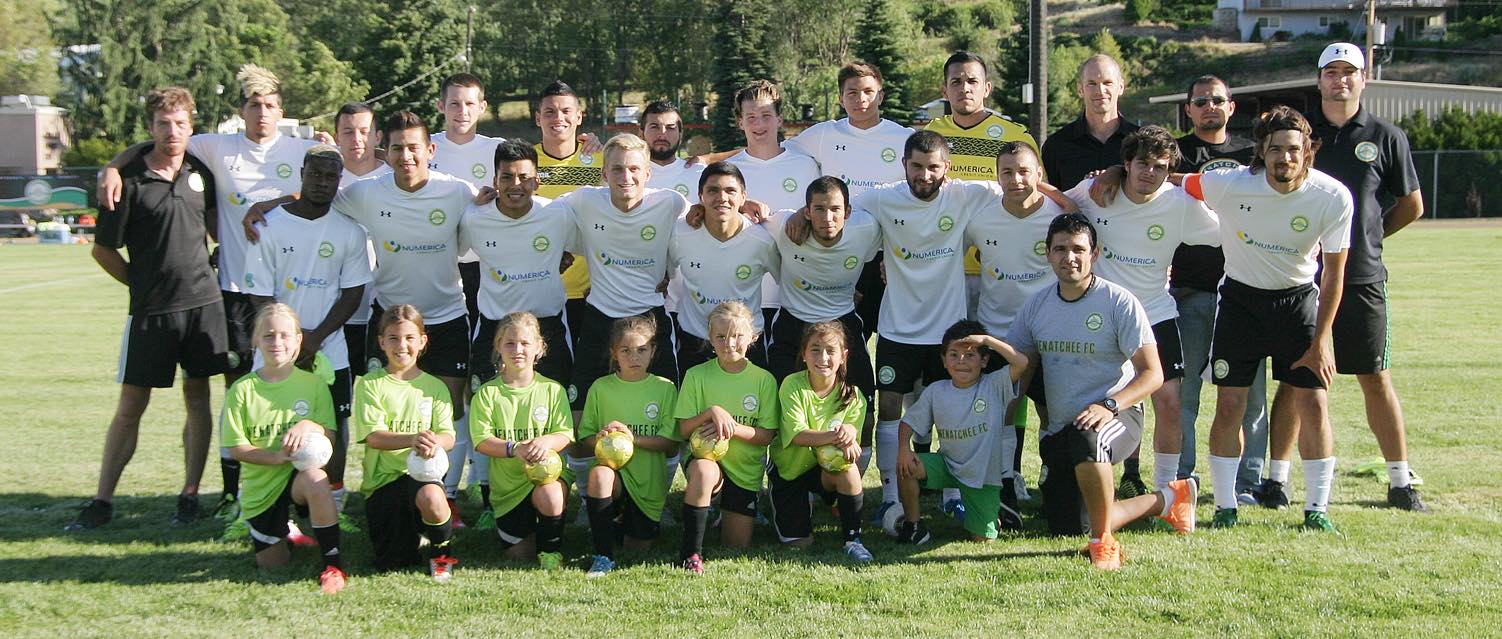 Capitals supporters are likely curious about the look and style of this year's team. "That will depend on the players we are given," says Richards. "I like diversity and being able to adjust by the seat of your pants. Defensive structure is key to a great foundation. Midfield and forward is where the individual creativity will decipher the attack we will use." Richards does express an overall mantra about how he leads a soccer club.  "Passion, persistence, discipline, work ethic, and perfecting the simplest!  We all, meaning the coaching staff, administration, and players need to expect the most out of each other!"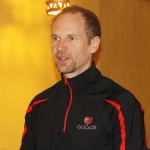 Wenatchee FC is also happy to announce Luke Astell will be on the sidelines again this year as an assistant to Coach Richards and as Director of Fitness. Astell is co-owner of Mount Stuart Physical Therapy and Balance Point Health Fitness in Leavenworth, Washington. "I was introduced to soccer as a PT with an interest in sports performance. I was asked to look at  movement and address injuries for the local high school team and for my daughter's team," says Astell. "Last year was my first year with Wenatchee FC and I look forward to returning this year and working with the team and coach Jamie Richards."