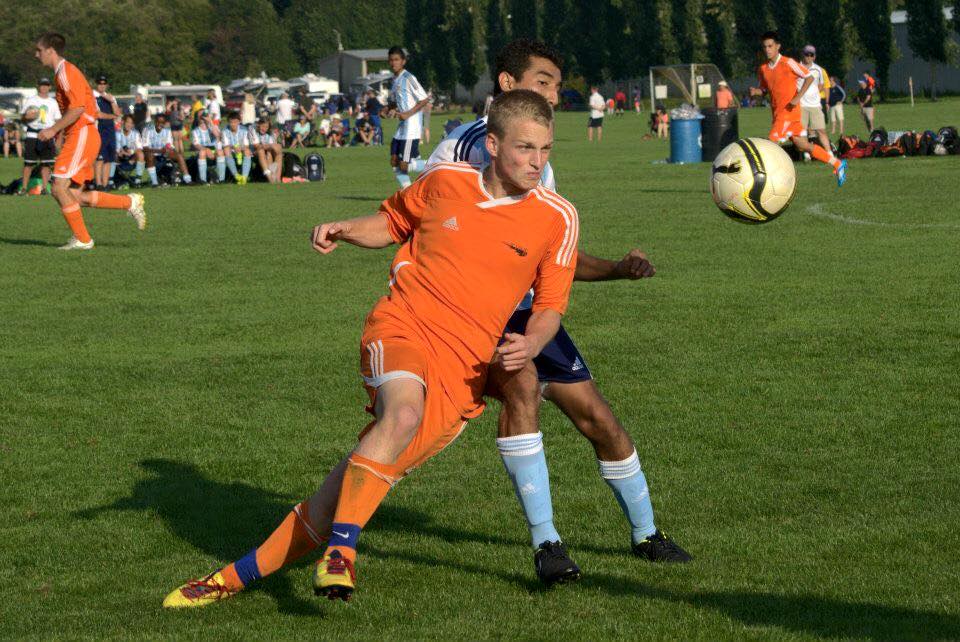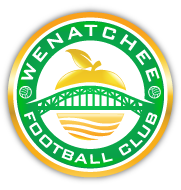 WENATCHEE, WA—Elijah Hurt is headed to Pacific Lutheran University to play soccer after growing up in Wenatchee and learning the game from Wenatchee Fire and Wenatchee FC. Hurt is a Wenatchee High School Panther, having played for both the soccer and football (kicker) squads.
Elijah's story is just the kind of tale that makes Valley soccer folks beam. He's a local that has made it through the youth level and just this summer advanced all the way up to play for Wenatchee FC's elite adult men's side in the Evergreen Premier League. This is the roadmap for players who will follow.
"I have played soccer in Wenatchee since I was three," says Elijah. "In youth soccer I was on the team Wenatchee Fire, coached by my father Brock Hurt. On that team I gained very close bonds not only with my dad, but with every single player on that team. We won a lot of hardware as a team, but also had a lot of fun going on trips, I learned a lot playing with each and every one of them."
The natural progression up the local playing ladder in the Wenatchee Valley was made all the easier earlier this year when Wenatchee FC aligned with Wenatchee Fire FC youth. Just a month or so later Hurt became an example of how the system works.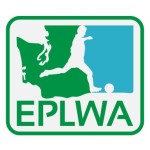 "Moving up to an EPLWA team was definitely a step for me," says Elijah. "I have played with older people before but not really at this level. The style of play was different for every team I played against, but every team played with pace and great power. It really was good for me because I learned a lot more on how to get the ball off my feet and playing the simple pass."
Elijah has the opportunity to continue to grow his skills each summer in the EPLWA right at home with WFC. Up next though is a freshman season of college ball. "I am playing college soccer at Pacific Lutheran University where both my parents played soccer. Wenatchee FC Youth, formerly known as Wenatchee Fire FC Youth, has helped me beyond measure. The opportunity to play high level soccer coming from our small town, has made me the soccer player I am today. Not only on the field, but off the field has Wenatchee FC helped me. I have created special bonds with people that have helped me through a majority of my life, and their friendships off the field as well as on the field, will be treasured forever."